Traphouse Druglord
Traphouse Major update is live! If you find a bug please report it on our contact page, our instagram, our Facebook, or Email.
Thank you for your support! You are awesome!
The Grow Room is Here!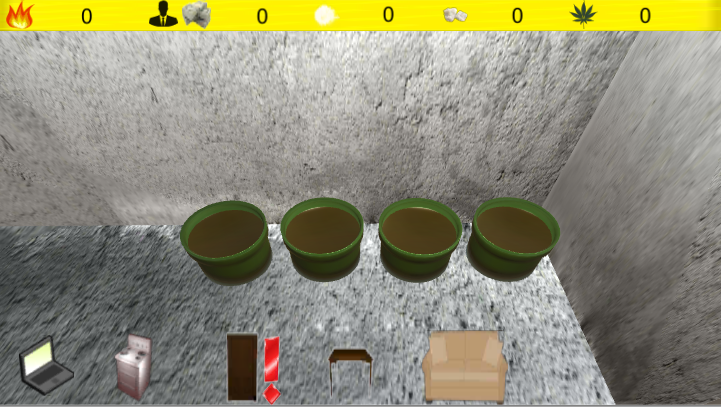 Traphouse GrowRoom is fully implemented and now there's a stat for it in the living room.


Updated Version is available now on Google Play
Click Here
OR
Scan


An Updated PC version is coming soon.