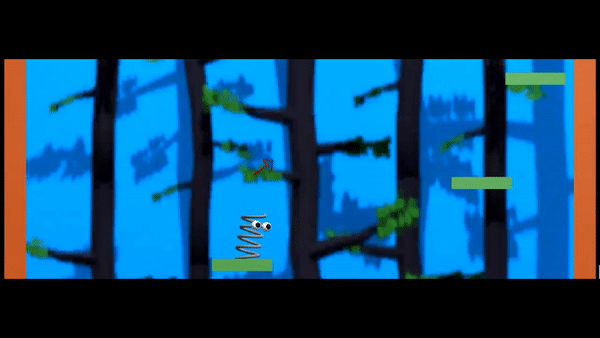 Coily Bringer of Boing
In a world of throw-it-out and get another one. Being discarded... abandoned... given no use...seems to be the norm filling landfill after landfill. One tiny spring is left to rust. Or is he? Travel with Coily through the Winter all the way to Spring. Coily is an expert jumper, use his spring abilities to jump from platform to platform all the way up to spring!
Controls:
A - Left
D - Right
Up Arrow - Charge Jump
Left Arrow - Move Jump Direction Left
Right Arrow - Move Jump Direction Right
Space - Reset Jump Force Slider
WebGL has no jetpacks and is a reduced quality for browser compatibility.
Download
Click download now to get access to the following files:
CoilyBringerOfBoingSetup.zip
20 MB
Comments
Log in with itch.io to leave a comment.
The Clippy's spiritual sucessor XD, but with bad & harder controls.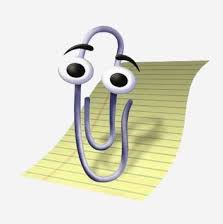 It was designed to slide you around and be hard. What's a platformer if it's easy to get to the top? Just know to can indeed reach the top, With skill involved. Good luck though. It's hard.
Lol, that you did it on purpose.
You are a bit right though. It wasn't that hard when it was first developed but it seems like the controls got tweaked into the wrong directions at some point. It is definitely too hard to play at the moment. Thanks for playing anyways though!